THE NEIGHBORHOOD
ARTS AND CULTURE
Lined with boutiques, parks, and restaurants, life in the U Street Corridor is anything but boring. As the birthplace of Duke Ellington, the U Street Corridor has a long-held reputation as a cultural center in Washington, D.C. The neighborhood maintains its rich legacy with a host of legendary music venues featuring avant-garde jazz, alternative rock, and mainstream hip-hop. Whatever your interests, Berkshire 15 puts you in the center of the action.
EXPLORE THE U STREET CORRIDOR
Tucked among charming, historic row houses, the U Street Corridor is one of the most desirable locations in D.C. Featuring countless spots to eat, drink, shop, and play, you'll never tire of exploring our trendy neighborhood. Plus, Berkshire 15 is located only three blocks from the U Street Metro so you can uncover gems in nearby neighborhoods too, including Shaw District, Dupont Circle, Adams Morgan, and Logan Circle.
SHOPS & BOUTIQUES
Residents of Berkshire 15 enjoy close access to unbeatable shopping. There is so much within walking distance or a short ride away:
Current Boutique
GoodWood
Redeem
Miss Pixie's
Trader Joe's
Experience the outstanding variety of choices that makes Berkshire 15's location so special.
FOOD & COCKTAILS
Berkshire 15 residents have some of the best dining in the area right outside their door.
Cloak & Dagger
Sudhouse
Ben's Chili Bowl
Marvin
The Gibson
Or, feel like cooking at home instead? Trader Joe's is just around the corner.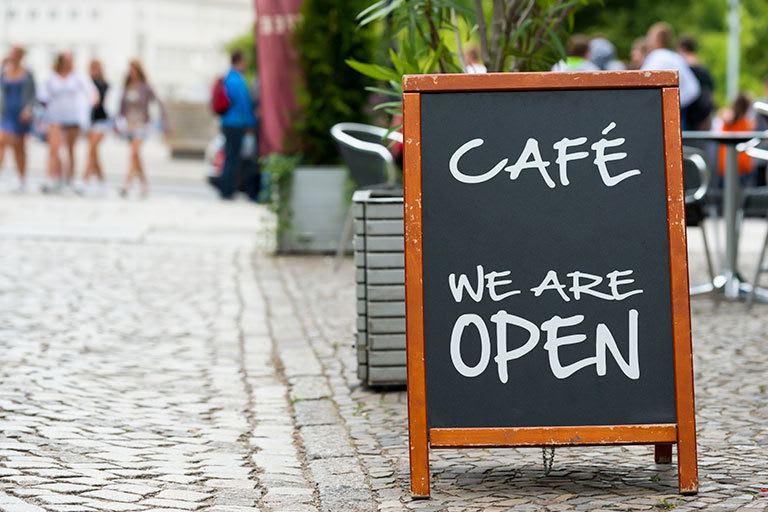 MAJOR EMPLOYERS
Our central location makes it easy to live and work.    
Capital One
Erickson Living
Comcast
AT&T
Geico
Whether you live to work, or work to live, Berkshire 15 helps you find your work-life balance. 
MUSIC & ENTERTAINMENT
Our residents are in the middle of it all, the perfect place to explore the best of Washington, D.C.: 
Lincoln Theater
Howard Theater
Bohemian Caverns
The 9:30 Club
The In Series
Berkshire 15 feels like an endless adventure. It's not just a journey, it's a destination.