Our Berkshire PROMISE
Our Berkshire PROMISE was designed around what is most important to our residents and guests - We PROMISE a great home through our move-in satisfaction guarantee, worry-free maintenance with a maintenance guarantee, and a commitment to your evolving life with Berkshire Listens. While we can't promise we won't ever make a mistake, we can promise we will do our best to make it right!
Another Berkshire PROMISE is all about making your life just a little bit easier. So, we created Berkshire PERKS. Whether it's our Berkshire Resi app for service requests and paying rent, our nation-wide transfer program, offering ways to save money and stay active with your furry friends, or providing expedient and professional service we've got you covered.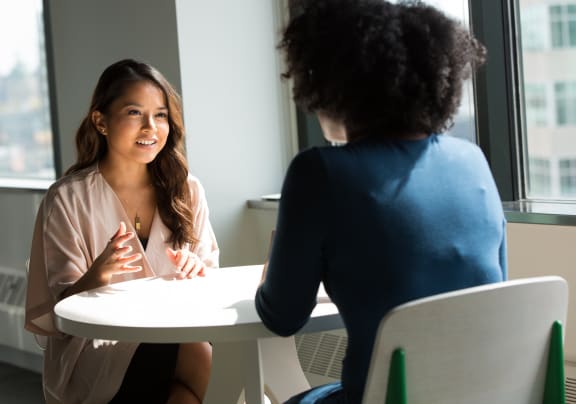 Satisfaction Guaranteed
We are so confident in our people and the quality of our apartment homes, that we are pleased to offer all new Residents a 30-Day Satisfaction Guarantee. If you are not satisfied with your apartment home during the first 30 days of residency, you may terminate your lease without penalty, it's that simple.
Learn More
Maintenance Guarantee + 24-Hour Emergency Maintenance
At Berkshire, Resident satisfaction is important to us. We make every effort to make sure your living experience is seamless, but when situations arise, we have you covered.
Learn More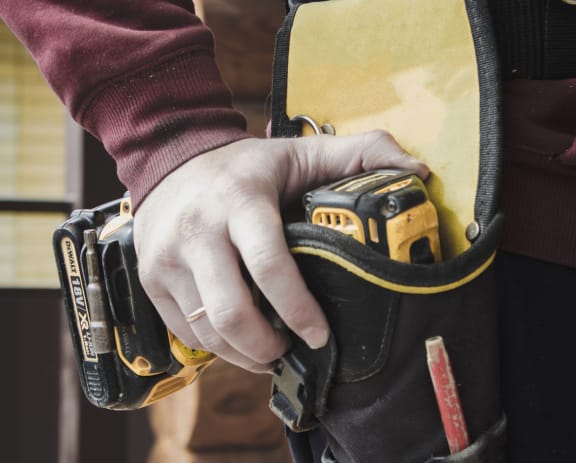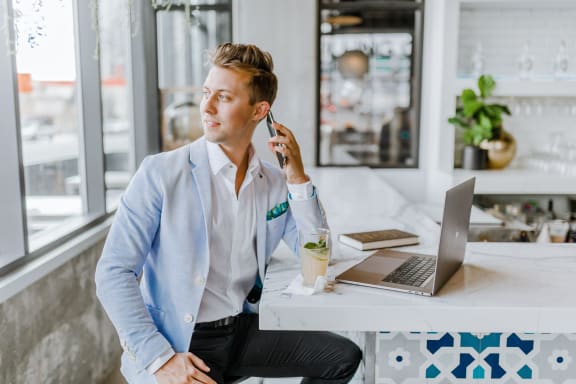 Berkshire LISTENS
At Berkshire, you speak, we listen. Trust and communication are what great relationships are built upon. We welcome your feedback and ideas for creating a community you love. We provide many options for Resident communication.
Learn More
Berkshire Perks

Resident Discount Program
Berkshire offers Residents access to our Employee Discount Program through Working Advantage. Visit our Resident Portal for member access.

Nationwide Transfer Program
Relocating? When life moves you, we're here to help. We make the process easy for our Residents, and help you save money in the process.
Learn More...

MyBerkshire Resident App
At Berkshire, we offer a MyBerkshire App, a convenient and easy to use tool for managing your apartment experience, for paying rent, requesting routine services, and much more. Visit your Resident Portal to learn more.

Living Green
At Berkshire, sustainable living is a way of life. We partner with our Residents to cultivate a standard of living that promotes recycling and a paperless environment, saves water and conserves energy.

Social, Health & Wellness Focus
Berkshire communities are carefully designed to create the perfect environment for wellness, work, and play. Residents can participate in a variety of community events to connect with friends & neighbors, achieve health & fitness goals, enjoy a mental health break, and make a difference in the local community.

Pet Friendly
We love your furry friends as much as you do! Pet-friendly apartment homes are available. Large pets are welcome. No weight limit. Ask about Pet-Friendly features & events and Pet shops and services nearby. *Breed restrictions apply.
Home Sweet Home